FinPWR
Equipping accounting & finance professionals with the power to amplify their insights and deliver extraordinary value with Power BI.
Currently in Early Access mode
Join the waitlist to be the first know when we launch in 2021.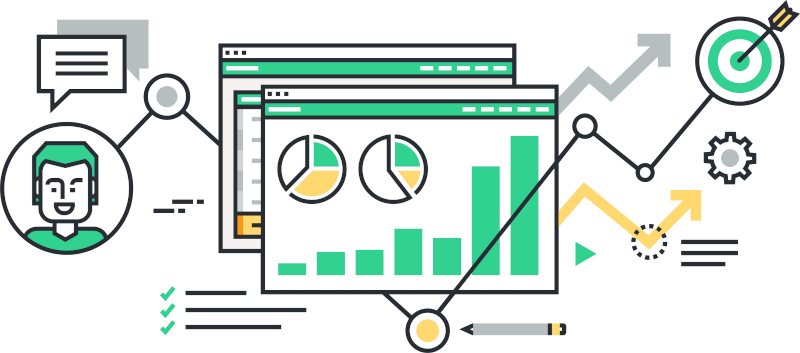 FINPWR is a growing community of accounting & finance professionals who utilize business intelligence tool Microsoft Power BI.
When you join, you get immediate access to detailed courses, templates and resources designed to empower you and enhance your ability to deliver insights.
You also get access to a network of like minded individuals and experts you can leverage to solve your real world issues.

Learn how to make the most of Power BI with online training designed specifically for Accountants and Finance professionals.
Hours of on demand, structured training videos are available covering beginner, intermediate and advanced topics including:
Getting started with Power BI
Building your first management report
Visualisation & report design masterclass
With many being built based on member feedback!
Save time by downloading 10+ pre-built templates and models which cover a variety of use cases and industries including:
Financial and management reports
Sales & marketing dashboards
Industry specific reports for Professional Services, Retail & eCommerce
Scenario guides for detecting anomalies & identifying trends
And many more being built for members!
Complete with demo data, these templates will enable you to get up and running in no time!
Building our community is at the heart of FINPWR and we want the forum to be the goto place for all your questions, feedback and for getting to know like minded people.
We are definitely biased, but we believe that our community can be a fantastic resource with a huge range of skills and expertise.
If you need support for your Power BI use case or need that bit of help to get over a development challenge, then this is the place to be!
By working your way through our training, connecting with our community and utilising our extensive library of resources, you will learn to:
Build Automated Reports
Learn how to save time by automating repetitive management reports and dashboards so you can focus on analyzing the data and creating value with your insights.
Analyse More Data, Much Quicker
Review more of your data in record time by connecting directly to the source, using our templates and by building interactive reports that deliver key insights in near real time.
Create Beautiful Visualizations
Tell the real story behind the numbers by creating eye popping, easy to digest reports that showcase stunning visuals and provide meaningful insights to your stakeholders.
Deepen Your Insights & Value
Develop a deeper understanding of your data by combining data sources and increase the value of your insights without being an IT wizard.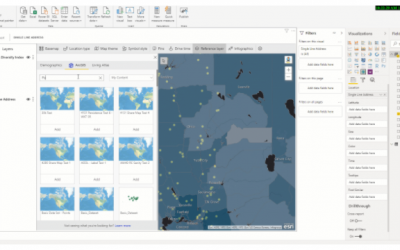 A couple of updates this month for Power BI Desktop, nothing to write home about though. In particular, I recommend checking out the updates to ArcGIS Maps if you have any models using this visual. Here's the complete list of March updates: Reporting New action types...
read more